Apr 25, 2022 12:47 PM Central
Dr. Bobbie Cook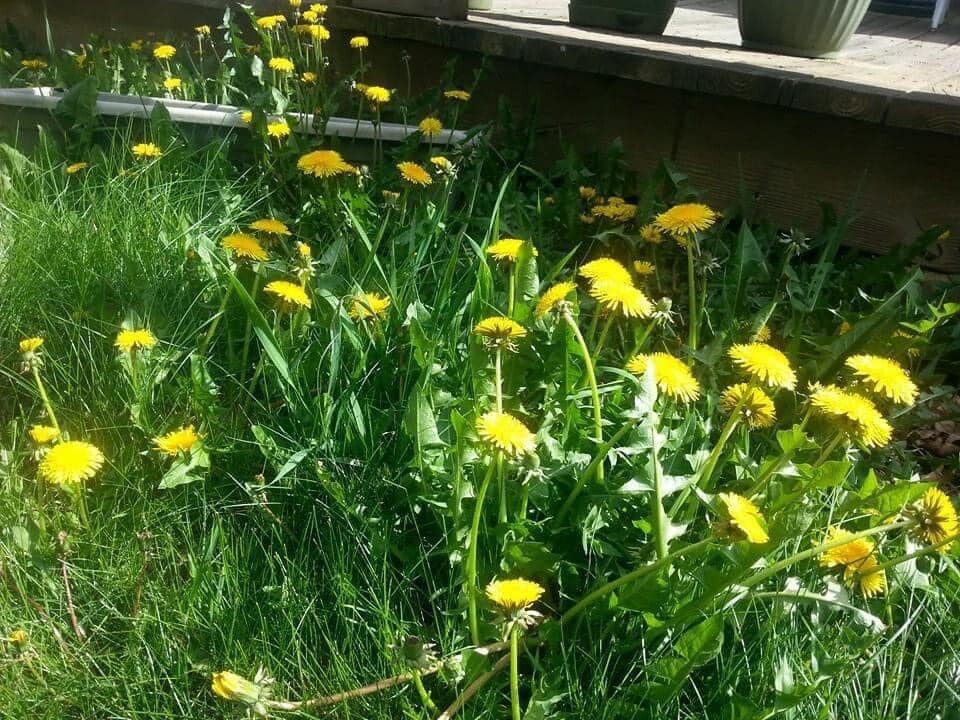 One of my fondest memories...
When we lived in NY in the '80's, we were the only house in our neighborhood that didn't have Chemlawn service. (Even then I was "crunchy!"


)
Consequently, our yard was densely populated with T. officinalis (dandelions)...and other "weeds."
Our then three year old son,
Billy,
commented, as he presented me with a huge bouquet of long-stemmed dandelions, "God must REALLY love us 'cause He gives us so many of these beautiful flowers!"
Indeed.
Today, almost forty years later, I still love dandelions, and Bill's youngest son brings me bouquets of these beauties.
Years ago in my college Field botany class I learned that the lowly dandelion's scientific
name, Taraxacum
officinale
means "the official cure for disorders".
"Today, dandelion is promoted as a "tonic," as a diuretic, and for a variety of conditions, including infections and digestive symptoms. As a food, dandelion is used as a salad green and in soups, wine, and teas. The roasted root is used as a coffee substitute."
Truthfully, I would rather have a bouquet of dandelions picked with love by a child than a florist shoppe full of roses!