Oct 4, 2022 05:30 PM Central
Dr. Bobbie Cook
Now that the warm and cozy season is here, I know you are craving cozy spaces and warm fragrances to enjoy those slow, lazy afternoons. Cue all the fall feels, am I right?!
So why not fill your space with the perfect diffuser?
Young Living offers beautiful, high-quality diffusers so you can get the most out of your essential oils. The next time you are hosting friends, they will all be asking, "where did you get that diffuser?"
Here are my picks for the top 10 essential oil diffusers from Young Living.
Haven Ceramic Diffuser
Wholesale Price: $31.00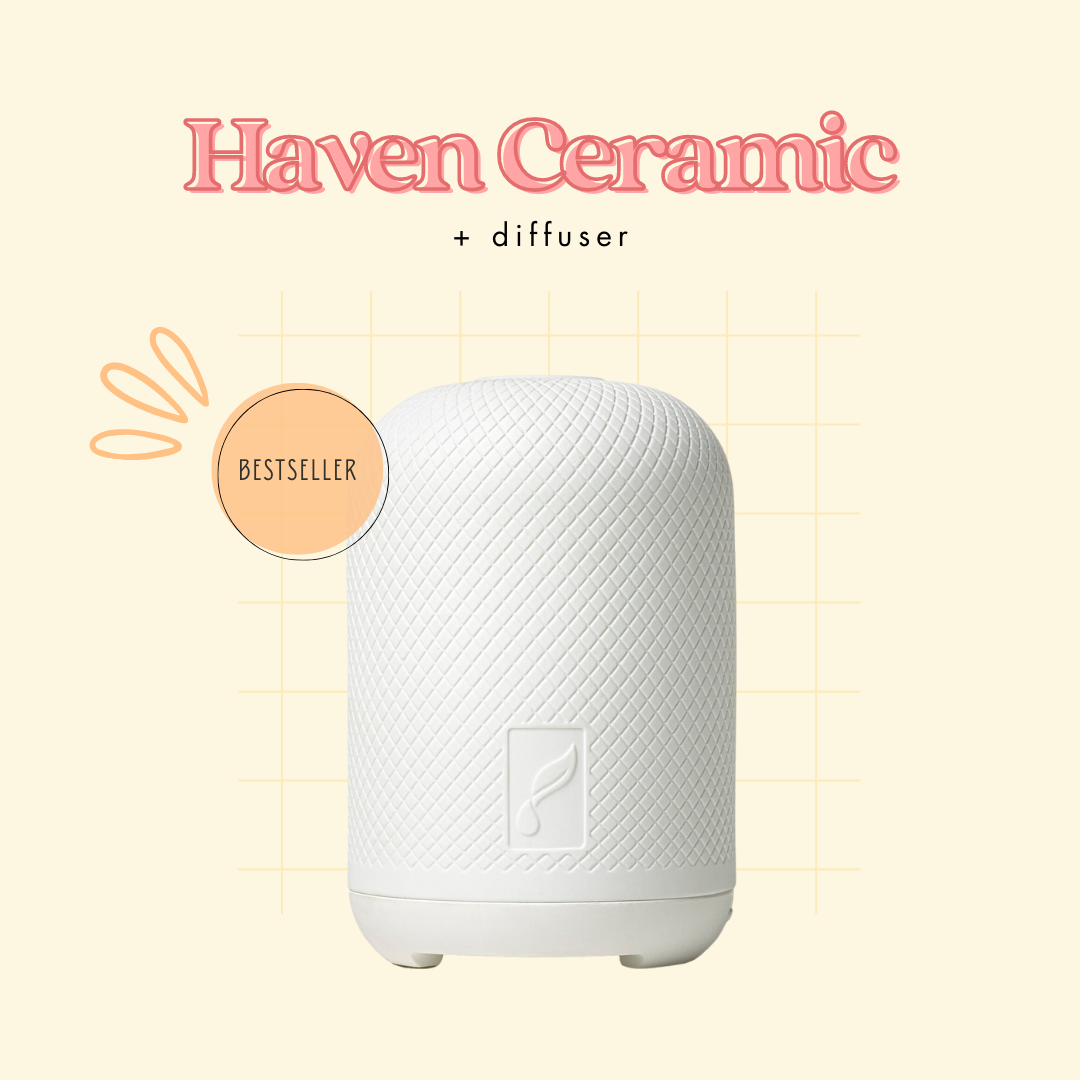 The Haven has been a popular customer favorite for good reason. It's the perfect petite diffuser for small spaces like bathrooms and offices. The ceramic casing really takes it up a notch and fits well with modern décor. You can't go wrong!
Feather the Owl Diffuser
Wholesale Price: $56.00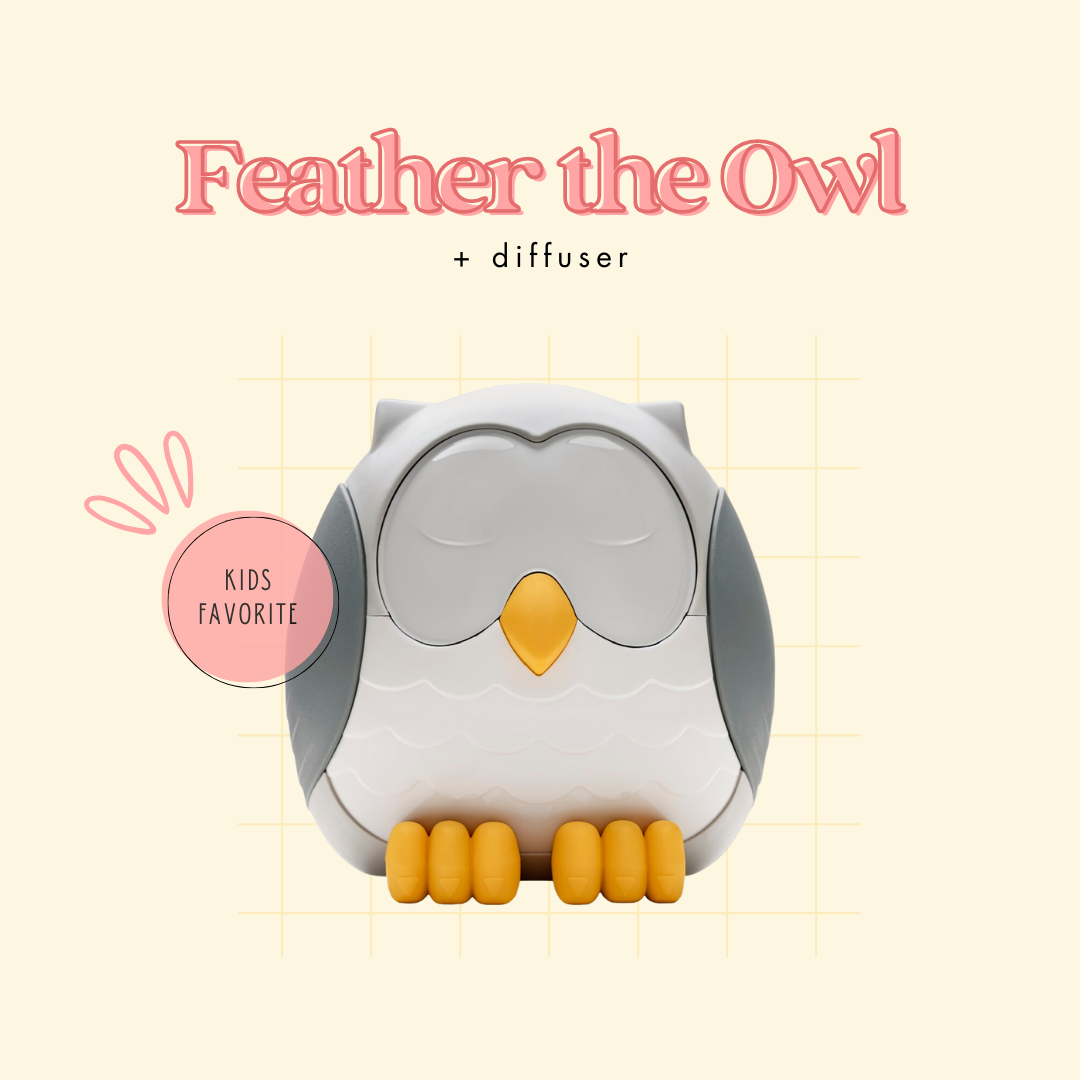 Child-friendly and simple to use, Feather is a diffuser, white noise machine, nightlight, and humidifier all in one!
Desert Mist Diffuser
Wholesale Price: $29.95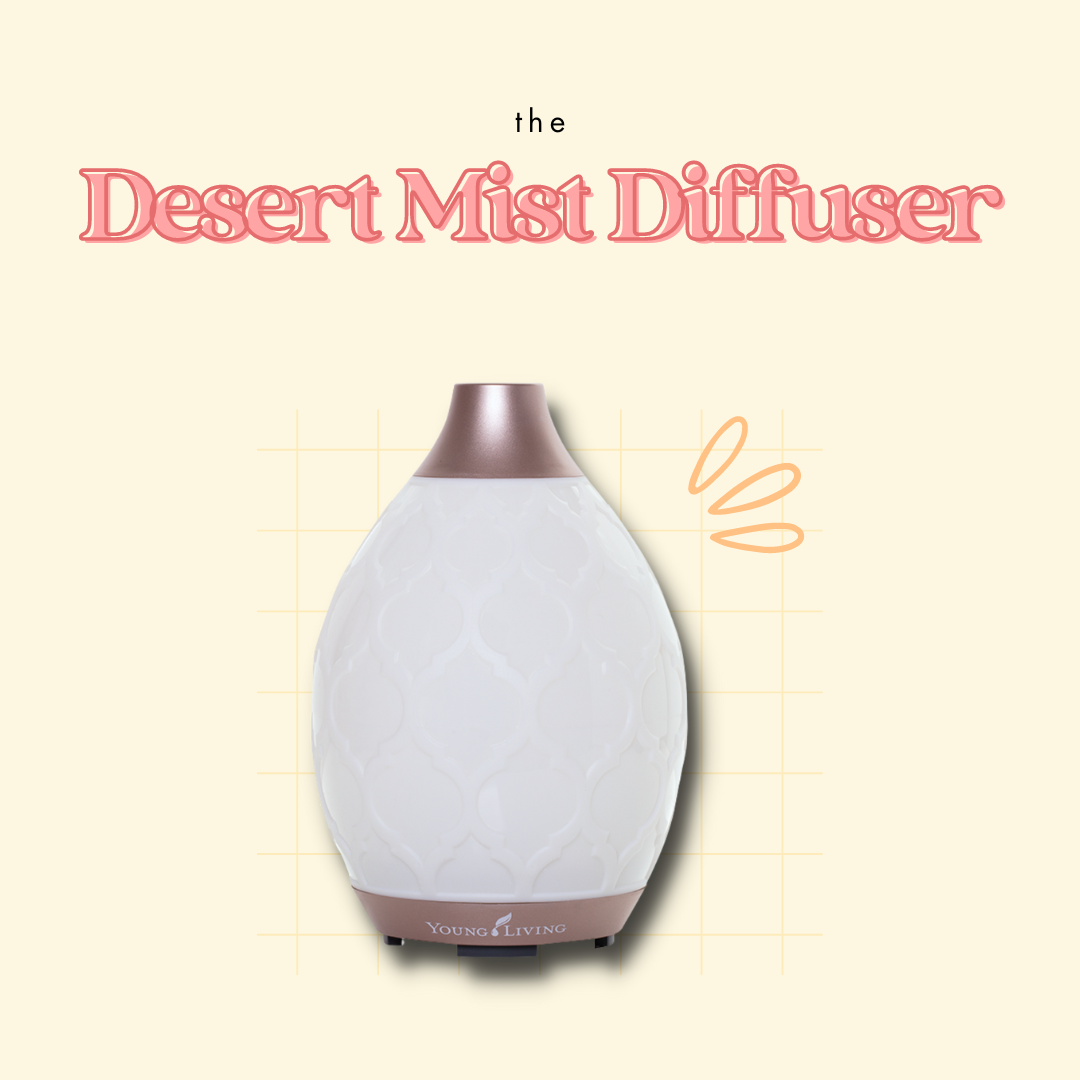 The Desert Mist is a tried-and-true favorite. This one is easy to use and has great output. It has a beautiful trellis detail and rose gold accents. It comes with the Premium Starter Bundle!
Lantern Diffuser
Wholesale Price: $95.25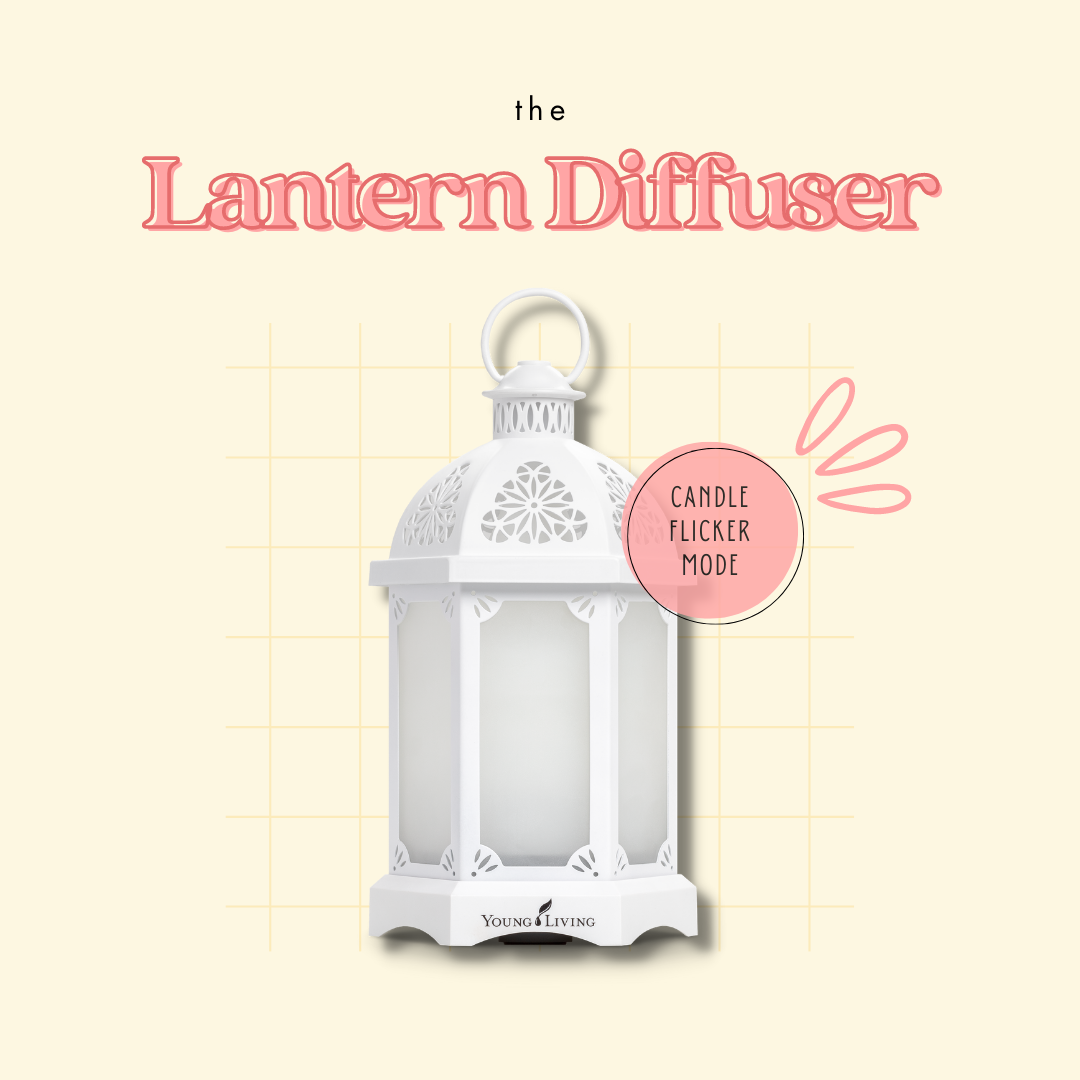 The Lantern is my absolute favorite. It's the perfect addition to your diffuser collection! (You DO have a diffuser collection, do you not?) Your next house guests will be asking you, "where did you get that?"
Need help choosing the right diffuser for your space?
Let me know and I'll help you decide!